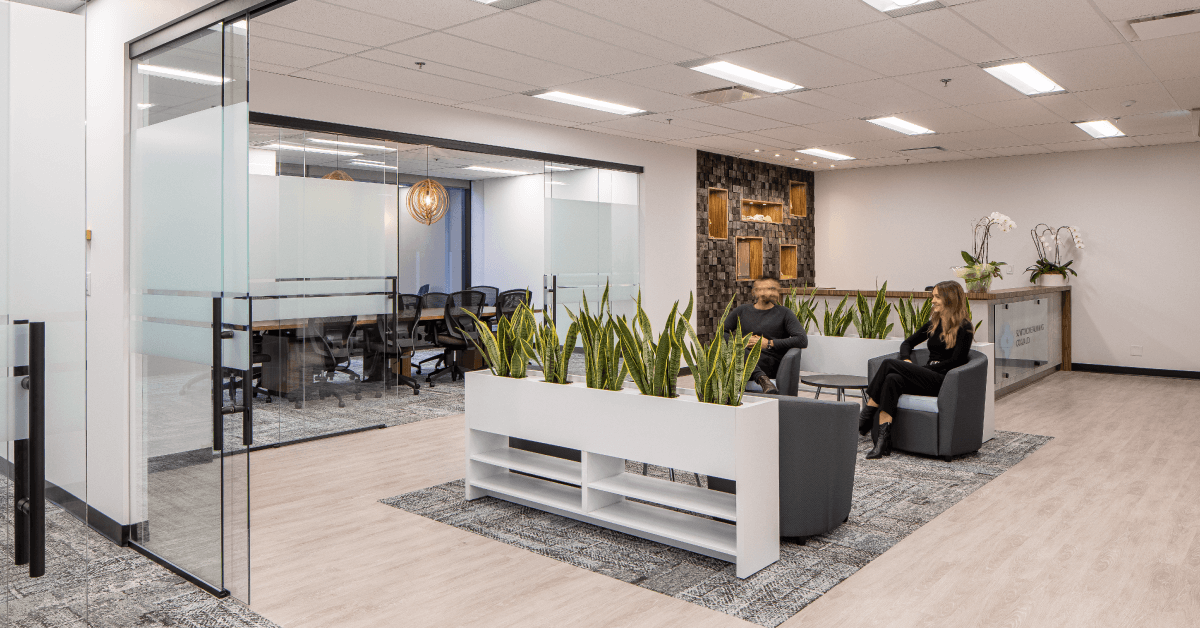 Case Study: Sumitomo
The Business
Not every modern business can trace its history back to the 16th century, but Sumitomo Metal Mining origins date back to Kyoto circa 1590, and Soga Riemon's techniques of copper smithing and smelting. After Sumitomo adapted to the introduction of Western technology in the mid-late 1800s, the potential for greater production and development amidst the Industrial Revolution finally started to become realized during Japan's post-WWII recovery period. By the 1970s, Sumitomo was prepared to embark on international trade, and their business of mining, smelting, and refining of mineral resources from gold to uranium has spread their reach to nearly every continent, making them one of the largest trading companies in the world.
The Problem
Sumitomo Metal Mining's Canadian office, located in Vancouver, had a few issues that kept its workspace and client accommodations from meeting the company's requirements. There was an insufficient amount of space to properly account for staff visiting from the company's other locations in Japan. Aside from that, the office felt due for a renovation, one that would modernize the space while giving it an aesthetic in keeping with the company's Japanese origins and international approach.
The Solution
Aura worked very closely with the client, both through the Vancouver office and in correspondence with Tokyo. Along with a reconfiguration of the office to allow for various types of workspaces and meeting rooms, Aura solved Sumitomo's two biggest problems with both cutting-edge technology and nods to the company's distant-past origins. The reception-area dilemma was taken care of using automating tech that took up many of the more cumbersome and time-consuming duties, allowing them to work without a permanent receptionist. And in reworking the floorplan to allow for offices and meeting spaces for travelling staffers, Aura also took the opportunity to nod to the firm's Japanese roots through subtle cultural design touches in light fixtures, furnishings, and decor that incorporated both modern and Edo-period elements.
The Outcome
With the office's bright, welcoming, trans-Pacific style in place, the redesign gave Sumitomo's office the feel of a workplace that clients would feel comfortable visiting and employees would be eager to return to. For visiting Japanese employees, it would make for a friendly destination after that long flight across the ocean, distinct in its own character yet familiar enough to make them feel at home.
Learn what else Aura can do for you and your office space! Feel free to contact us, and see what other spaces we've brought to life.