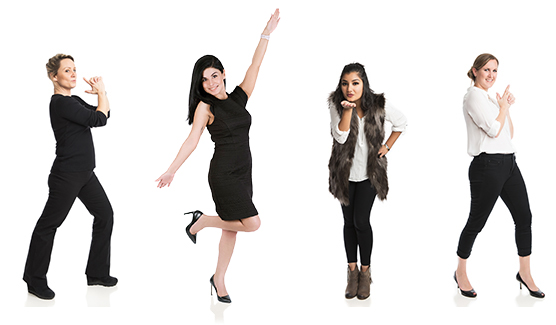 Programming Session
We ask a lot of questions because we are naturally curious designers. Moreover, we want to know how we can help you whether it's your first office remodel or you're very experienced. What are your specific office needs? How many workspaces, meeting rooms and breakout spaces do you need? We have many questions that will help us discover your perfect Aura.
Design adds value faster than it adds cost.

Discovery Session
Now that we know that we know each other, we have a really cool way of finding out exactly what you want your space to look and feel like. We call it our Discovery Session and all the key decision-makers and influencers attend. We have a unique methodology to unlock your Aura… By the way, lunch is on us!
Aura Office Periodic Table of Office Design©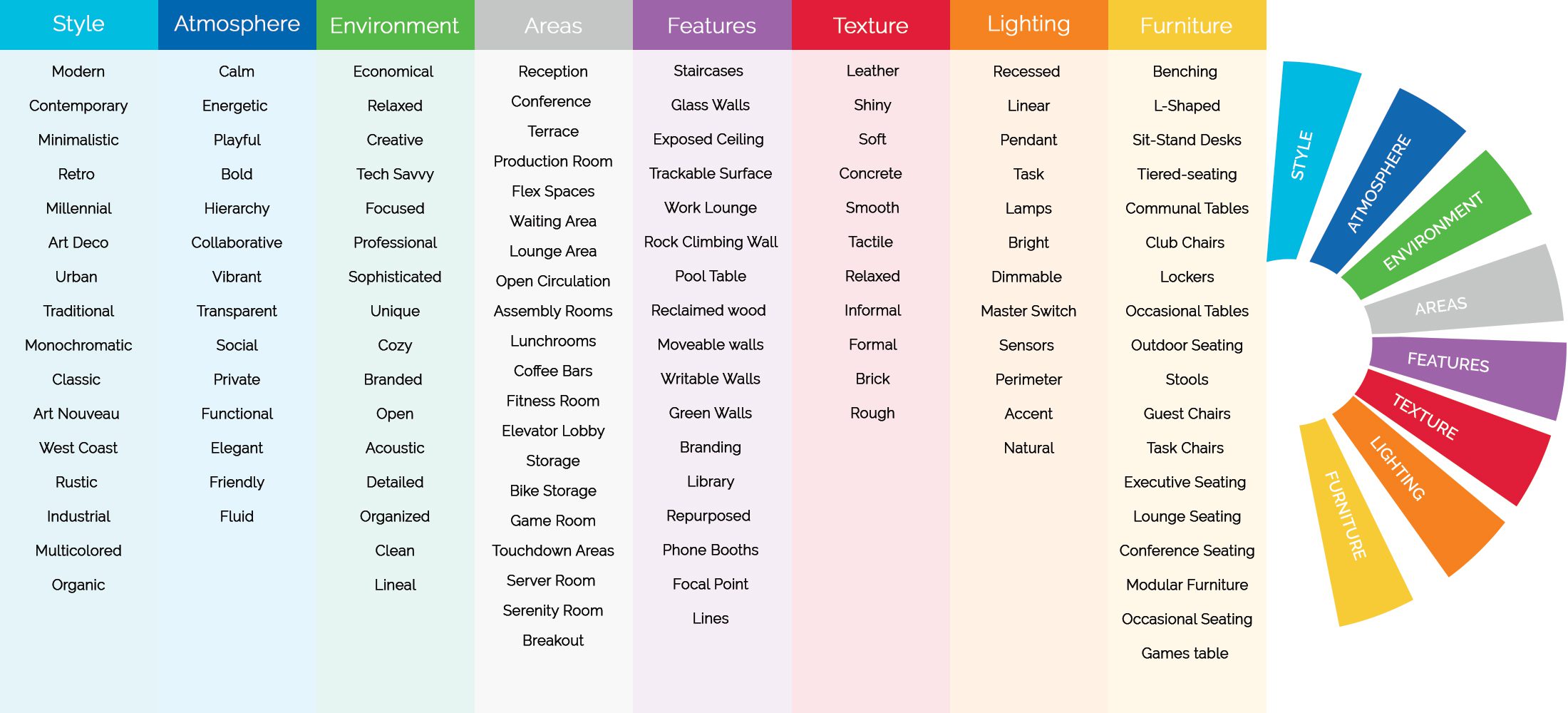 We break down the intuitively complex process of office design into an enjoyable discovery experience. Our world famous Aura Office Periodic Table of Office Design helps clients identify the design elements they want.
Design is not just what it looks like and feels like. Design is how it works.
How We Create Your Aura
We all deserve to live in healthy and beautiful environments and to be the best of ourselves, Interior design is that form of art in constant research of the perfect balance between functionality and aesthetic…Let me bring that to you.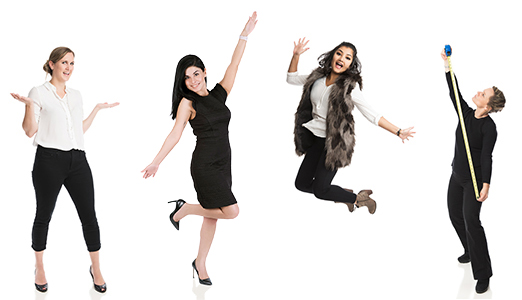 ---
Design Creation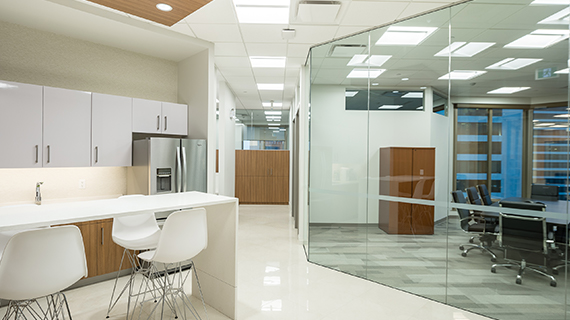 Your Aura is Revealed!
The research is done and the creative process is complete. Now we share the conceptual design of your new office Aura!
There are three responses to a piece of design – yes, no, and WOW! Wow is the one to aim for.