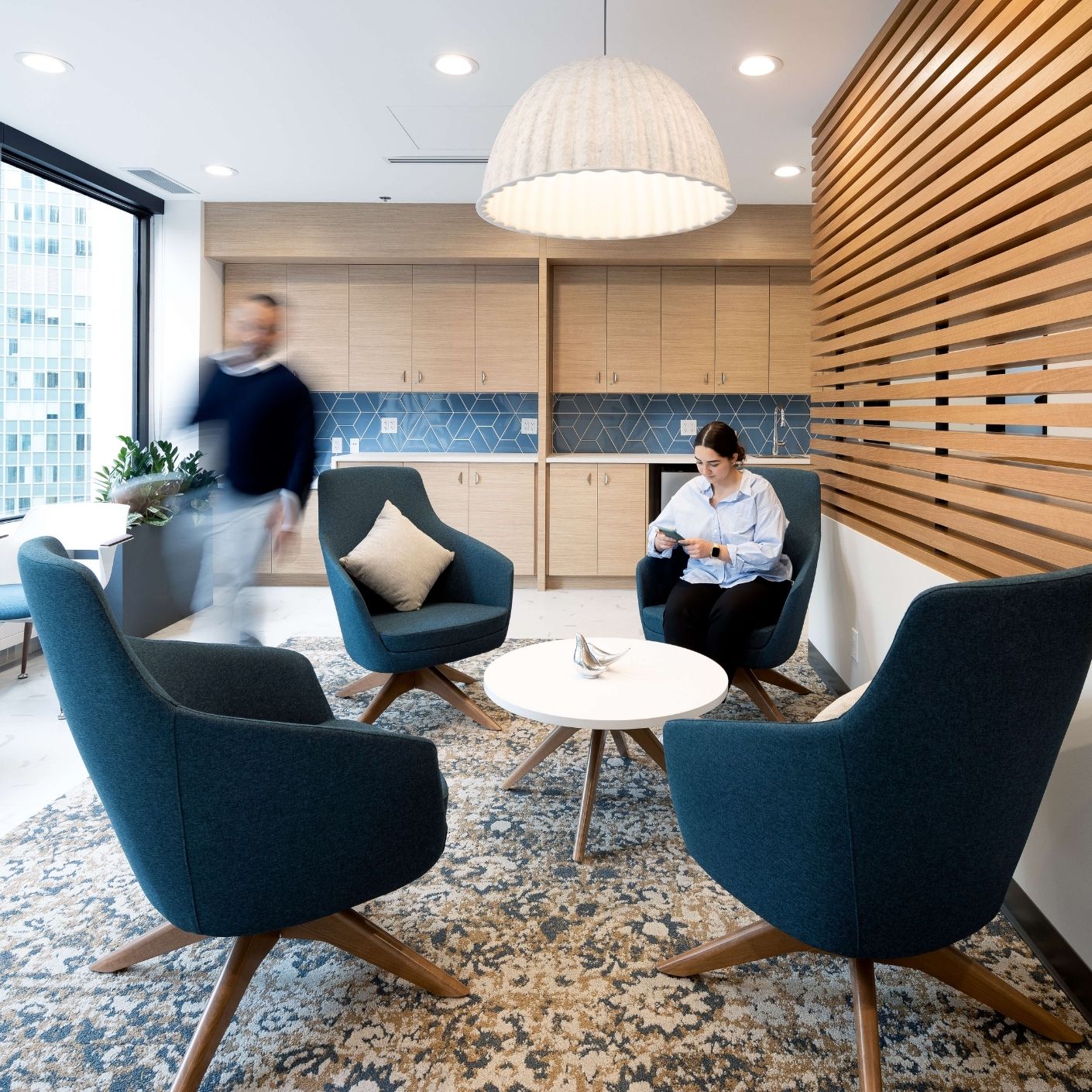 The Leading
Workplace Strategist
in Canada
At Aura, we develop comprehensive workplace strategies to help your company prepare for future growth and strengthen its distinct culture.
A fine-tuned workplace strategy can do wonders for your business, especially when it factors in many of the most important plans for anticipating growth, dealing with adversity, and handling the unknown — building around better productivity in the workplace, efficiency, employee satisfaction and business growth.
Workplace Solutions
Powered by Pivvot
Workplace solutions powered by Pivvot, a robust software solution that is powered by personas. Rooted in the belief that the only constant is change.
Pivvot helps businesses maintain connections, collaborate, and solve problems easily, whether right next to each other or through a screen.
Discover Pivvot
Solve Real World Problems With Pivvot™
Pivvot allows you to confidently and seamlessly adapt to change with a changing workplace environment.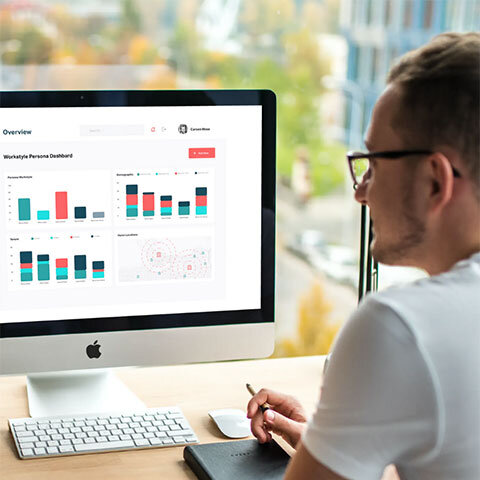 Data Driven
Pivvot presents a robust software solution in the form of an unbiased assessment system that is powered by people and driven by data.
Operational Agility
Pivvot facilitates leadership alignment that allows for ongoing scenario planning and evolved organizational thinking.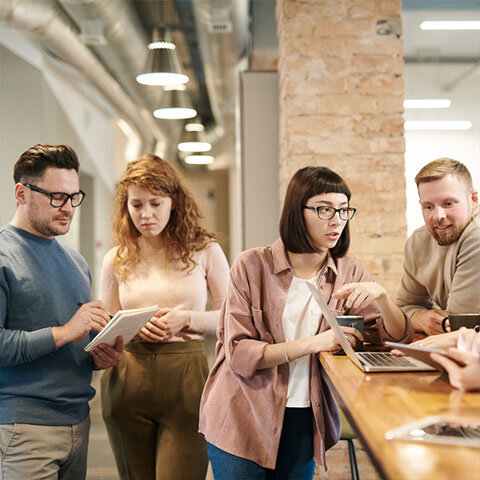 Powered by Personas
Pivvot was born from the need to support dynamic teams with dynamic workplaces and remove the complexity from planning.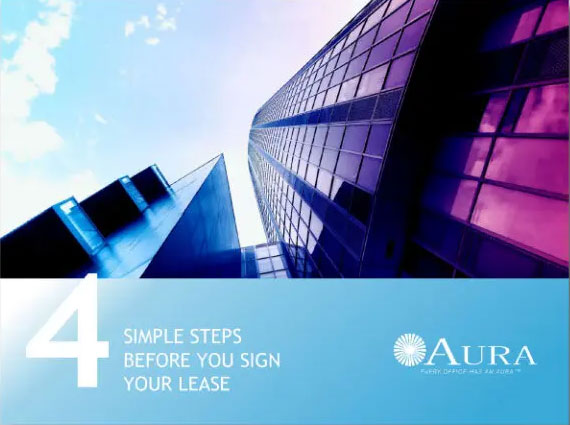 Resource
Complimentary
Pre-Lease Guide
Discover 4 Simple Steps to Follow Before Signing Your Office Lease with this complimentary guide.
Download Guide
"Aura's workplace strategy process gave us insight as to how much space we need, how that space will be used and particularly how our workforce wants to use that space"
David Gunasekera, Partner | DuMoulin Black
"We are excited to be using Aura's workplace strategy process to help us better understand our business in today's environment and create exciting new workflows and opportunities."
Jamie Lyons, COO | Westland Insurance
Get the most out of your workplace
A well-planned workplace strategy can be the blueprint to future-proof your business growth.
Frequently Asked Questions
What is workplace strategy?
A workplace strategy can help you prepare your company for future growth and optimize the space you have available. Making the best use of your existing square footage helps you focus on growing your business.
Why is workplace strategy important?
Analyzing your office can help us to understand your employees preferred modes of work. Aligning your office environment to those preferences will lead to happier, more productive and efficient employees.
What are the steps in developing a workplace strategy?
At Aura, we employ a proprietary methodology to strategic planning and development. It's a holistic approach that ensures no stone is left unturned and focuses on the bigger picture. There are three steps in Aura's integrated approach to strategy development. Find out more about Our Approach.
How can we increase productivity in a workspace?
Understanding how your employees work best is a key component of building an effective, people-centric workplace strategy. At Aura, we have defined the different ways and places that people work, each of which has specific considerations for office design. The most successful office environments accommodate all styles of work to provide employees ample variety. Contact Us to learn more about how we can help your workplace!