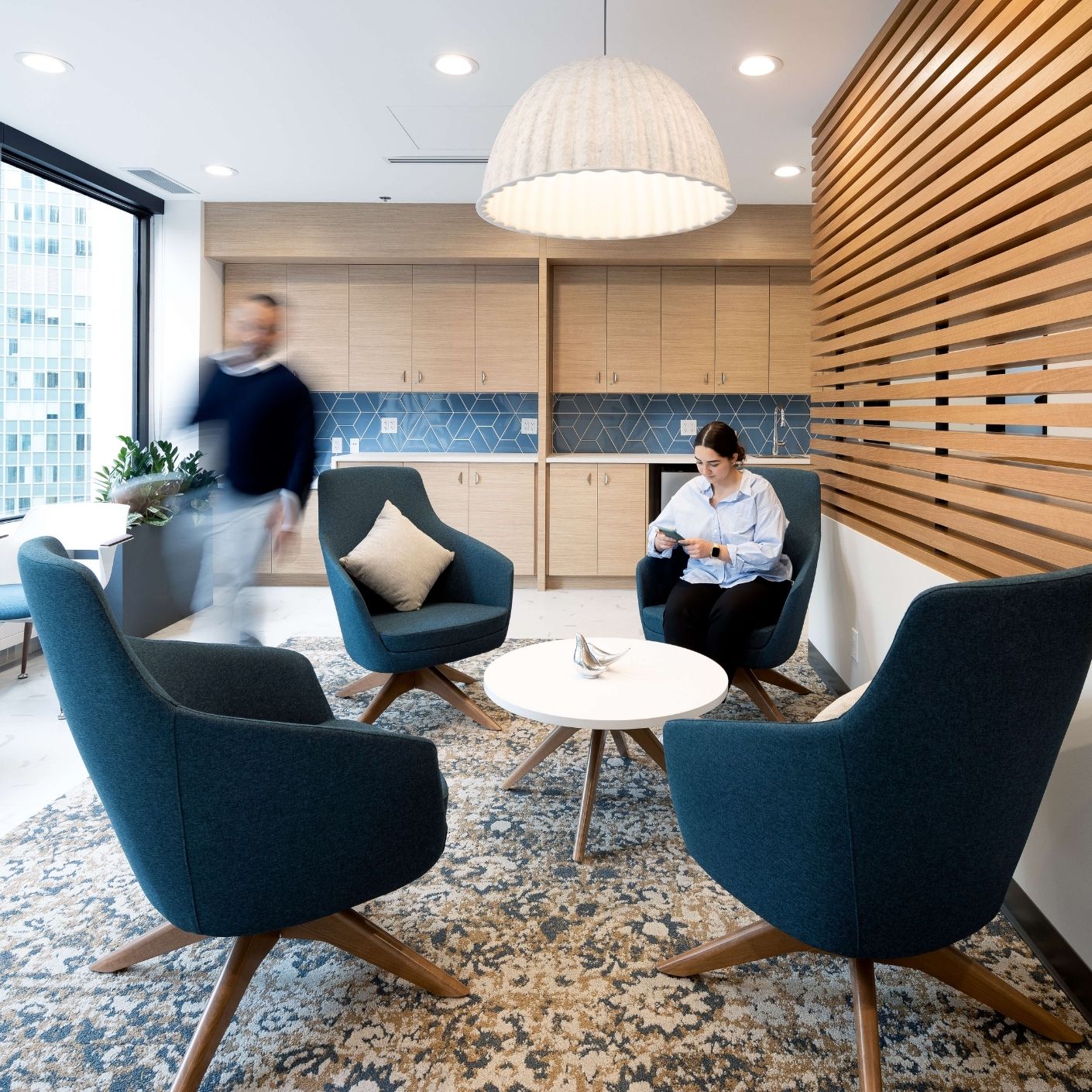 Canada's Premier Workplace Strategy Expert
Workplace strategy is a dynamic approach that aligns business goals with the physical environment and work culture, aiming to improve efficiency, productivity, and employee satisfaction. As a crucial component of the design build solution, it's about more than just the immediate environment. A holistic strategy dives deep into the future of your business, encompassing organizational goals, employee dynamics, brand essence, and cultural values.
At Aura, we pride ourselves on crafting forward-thinking workplace strategies. Our approach is comprehensive, ensuring that your company is not just prepared for the future, but thrives in it. We focus on bolstering productivity, fostering well-being, and enhancing internal communication, all while keeping your unique business identity at the forefront.
Choosing the right workplace strategy can be the difference between merely overcoming obstacles and genuinely thriving.
Workplace Strategy
Workplace strategy serves as the foundational phase of Aura Design and Build solutions. It delves into understanding your brand ethos and the future of your business. At Aura, we craft a tailored workplace strategy to pinpoint your current position and discern your aspirations for the future. Our approach involves:
Conducting Research
Understand who you are and what is your brand? What is your goals and objectives? What is your value and culture?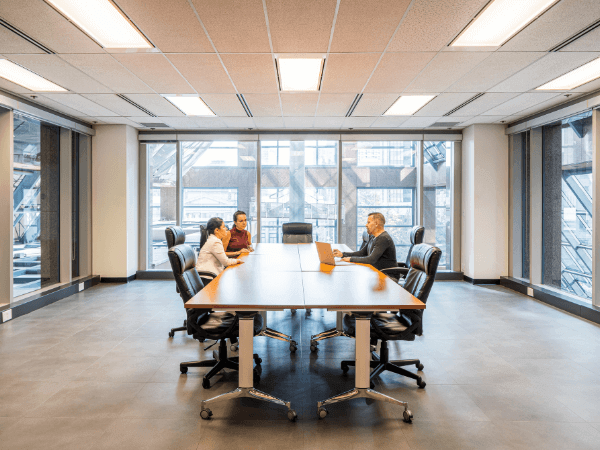 Department Interviews
To dig deep on how each department function? What are the tools and technology you need? How do you collaborate?
Feasibility Plans
What is your current workplace situation? What are your challenges? Is there a space limitations?
Visioning Sessions
What do you want your workplace to look like in five years? How should it function?
Developing Personas
Understand what inspire you to come to work? What is your work preference?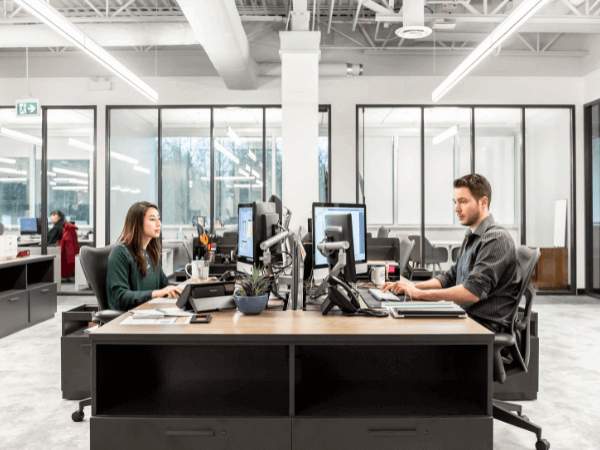 Site Observations
How employee communicate and connect? Learn current employee experience and well being.
With our workplace strategy, ensure your office is primed for both present demands and future aspirations, empowering you to shape your ideal future of work with confidence.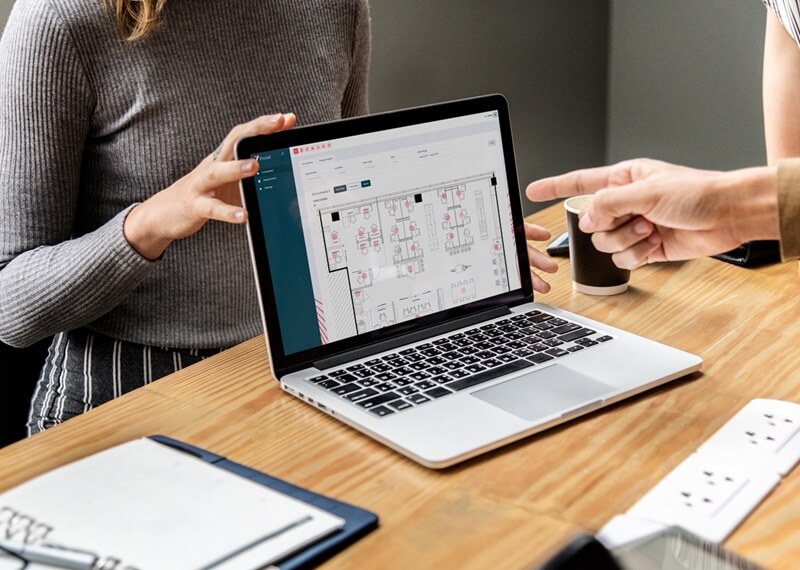 Leveraging Data for Strategic Workplace Solutions
In the dynamic realm of office design and functionality, Aura Office brings you a solution that stands apart. With the power of Pivvot, we introduce a new dimension to workplace planning – one that prioritizes clarity and foresight. Before laying the first brick or drafting the initial design, our approach ensures you have a precise measure of your workplace needs. We don't just rely on intuition; our strategies are rooted in data, ensuring you have a clear understanding of how your business will function optimally in its new environment.
Discover Pivvot - Workplace Analytics
 

Resource
Key

C

onsiderations

B

efore

S

igning

a

C

ommercial

L

ease
Empower yourself with insights and practical tips tailored for decision-makers, ensuring a confident and informed approach to securing the best possible terms in your next commercial lease agreement.
Download The Guide
"Aura's workplace strategy process gave us insight as to how much space we need, how that space will be used and particularly how our workforce wants to use that space"
David Gunasekera, Partner | DuMoulin Black
"We are excited to be using Aura's workplace strategy process to help us better understand our business in today's environment and create exciting new workflows and opportunities."
Jamie Lyons, COO | Westland Insurance
"We've witnessed a bit of a revolution in redesigning the experience our members have when they walk into our branch. The design and experience we've created have really facilitated a comfortable and important feeling for our members."
Megan Garnham | G&F Financial Group
"The space improved our culture by changing the way we sat, we have now a workplace that allow us to communicate and collaborate more easily. A couple ways that the renovation brought our team together was really living out our value for fun."
Joe Diplacito | RAM Consulting
Get the most out of your workplace
A well-planned workplace strategy can be the blueprint to future-proof your business growth.
Frequently Asked Questions
What is workplace strategy?
A workplace strategy can help you prepare your company for future growth and optimize the space you have available. Making the best use of your existing square footage helps you focus on growing your business.
Why is workplace strategy important?
Analyzing your office can help us to understand your employees preferred modes of work. Aligning your office environment to those preferences will lead to happier, more productive and efficient employees.
What are the steps in developing a workplace strategy?
At Aura, we employ a proprietary methodology to strategic planning and development. It's a holistic approach that ensures no stone is left unturned and focuses on the bigger picture. There are three steps in Aura's integrated approach to strategy development. Find out more about Our Approach.
How can we increase productivity in a workspace?
Understanding how your employees work best is a key component of building an effective, people-centric workplace strategy. At Aura, we have defined the different ways and places that people work, each of which has specific considerations for office design. The most successful office environments accommodate all styles of work to provide employees ample variety. Contact Us to learn more about how we can help your workplace!