The Leading
Interior Design Firm 
in Canada
Your office design should be as unique as your company. With expertise in redesigning office space for the tech, legal, retail and professional services industries, we understand that the designs that work in one industry might not work in another.
Aura has created custom design solutions for many successful companies, including Harper Grey, Tourism Vancouver, CFI and G&F Financial Group.
Every Office Has An AURA
With over 30 years of experience and 1,000 design-build projects completed
in the lower mainland, Aura is the leading interior design firm in Canada.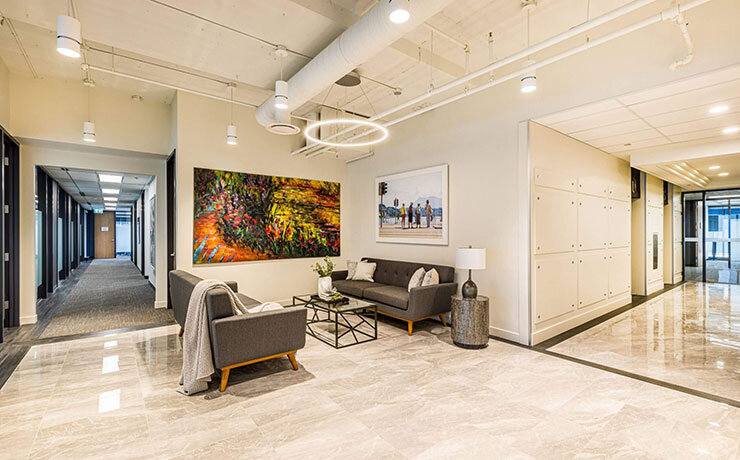 Legal Office Design
We've worked closely with legal firms across Vancouver and curated spaces that promote productivity and wellness.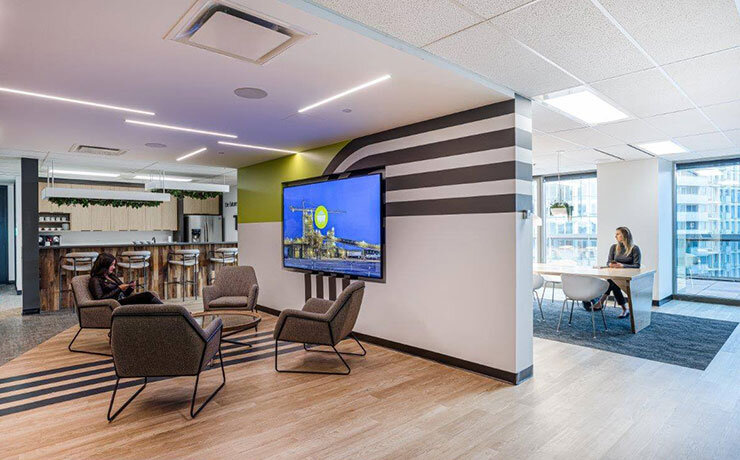 Corporate Office Design
First impressions matter, and our corporate office designs help create a space that reflects your brand and identity.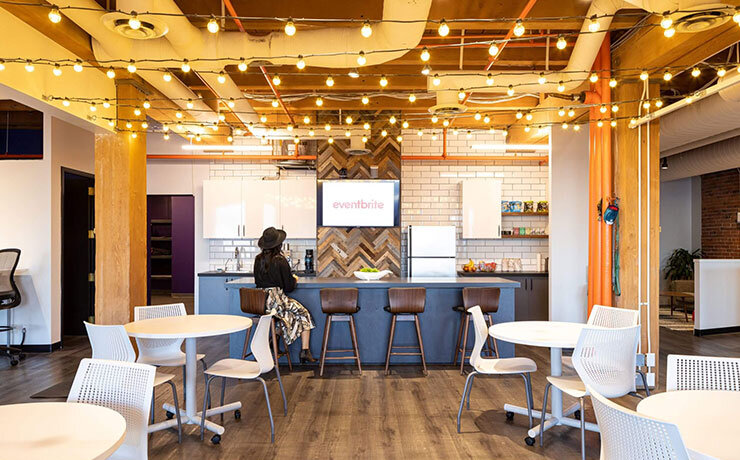 Tech Office Design
Going beyond aesthetics, a tech space design encourages employee engagement and promotes your workplace culture.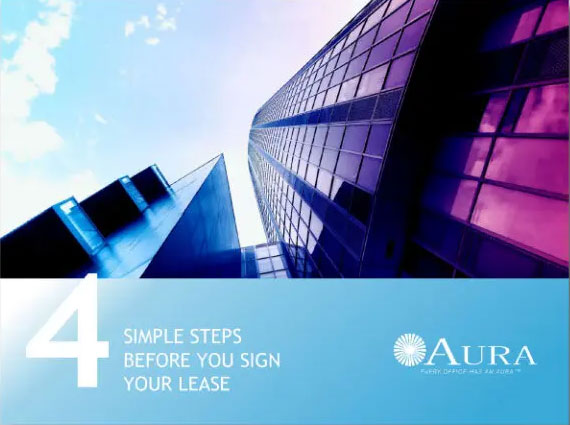 Resource
Complimentary
Pre-Lease Guide
Discover 4 Simple Steps to Follow Before Signing Your Office Lease with this complimentary guide.
Download Guide
"Your creativity in conjunction with our brand requirements have been essential to the construction and design of our Vancouver Long View branch. Many times, you have exceeded not only my expectations, but done so under some very aggressive timelines.'
Glen Checkley, Facilities Manager | Long View Systems
"Your vision and talent have elevated the Ram office & company to the next level. we want to thank you for going over and above for providing a very elegant place."
Ziad Boustany | Ram Engineering
"Aura transformed our office so our clients see who we really are."
Sukh Dhillon | JIWAN DHILLON
Get the most out of your workplace
A well-planned workplace strategy can be the blueprint to future-proof your business growth.
Frequently Asked Questions
What are the phases of interior design process?
An essential component of our process is the discovery-centric design journey. Learn more about the phases of our interior design with Aura's Integrated Experience.
What are the benefits of commercial interior design?
Designing an office should account for more than just budget, practicality, and aesthetics. Aura accounts for individual's preferred modes of work, wellness and collaboration to increase productivity and morale; and creates a sense of corporate identity and unity.
Does my office need a renovation?
No matter the type or size of your office, Aura can help you optimize your space. Give us a shout and find out how we can help you maximize efficiency in your space.
Do you design tech offices?
Yes! IT companies are ahead of the curve when it comes to innovative office design. Great office designs for tech companies are those that portray company culture and are flexible and Aura adds social spaces to encourage employee engagement and to promote their culture.