TenantTalks Summit:
Maximizing the In-Office Employee Experience
This year TenantTalks is back and bigger than ever! Join us for our TenantTalks Summit with expanded programming to include a real estate market update, a commercial office expo, as well a panel discussion with companies who are maximizing the in-office employee experience.
Join us on October 16th, 2023, at The Fairmont Hotel Vancouver – 900 W Georgia St, for this in-person event! At this event, you will have the chance to listen to insights, engage with industry experts, and connect with community leaders and peers over afternoon refreshments and a catered networking reception. We guarantee you will leave with insightful and valuable tips you can implement in your organization.
Entrance Cost: $25 – 100% of all ticket sales go directly to BackPack Buddies
Agenda
1:30pm | Welcome & Commercial Office Expo – Explore a variety of industry vendors and learn about products and solutions to include in your workspace. From ergonomic furniture to lighting solutions to state-of-the-art coffee machines, access all the latest and most innovative solutions in commercial design.
2:00pm | Vancouver Real Estate Market Update – A panel discussion with prominent Vancouver commercial real estate industry figures. Learn more about commercial leases, vacancy rates, and how landlords are increasing building amenities to improve the employee experience.
Panelists: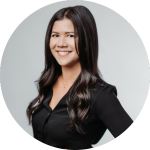 Ashley Chandler, Senior Manager, Programming & Events – Hudson Pacific Properties
Andrew Dickson, Office Leasing Director – Oxford Properties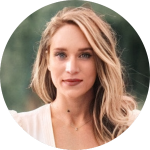 Elizabeth Westgate, Strategic Initiative Director – Cadillac Fairview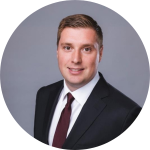 Jason Kiselbach, EVP & Managing Director – CBRE
Moderator: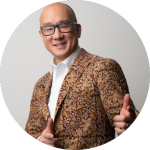 Rocky Ozaki, Founder & CEO – NoW of Work Inc.
3:00pm | Expo Break – Enjoy a break with light snacks and refreshments.
3:30pm | TenantTalks Panel Discussion: Maximizing the In-Office Employee Experience  – Round table panel discussions with industry leaders on how Canadian companies maximize the in-office experience. Learn tips and strategies to implement within your organization to improve collaboration, productivity, and the employee experience.
Panelists: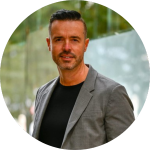 Chris Churchill, President – First Residential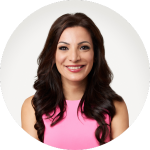 Leena Yousefi, Lawyer, Mediator & Founder – YLaw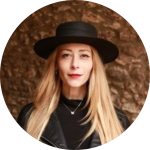 Kassandra Linklater, COO & Co-Founder – Frontier Collective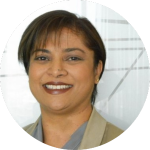 Michelle Moonsammy, Partner – EY Canada
Moderator: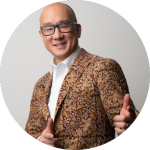 Rocky Ozaki, Founder & CEO – NoW of Work Inc.
4:30pm | Networking – Connect and discuss with peers and industry professionals during a catered reception.
6:00pm | Event Concludes
Tenant Talks Vendors
About TenantTalks™
TenantTalks™ is a global nonprofit speaker series focused on topics and ideas to improve office environments and the ways office design is impacting how organizations function today and in the future. Featuring speakers from various industries, disciplines, and locations across the globe, our purely educational events bring leaders together for an opportunity to discuss their personal experiences, challenges, and ideas around the use of the office and the evolving ways that we work. With the simple goal to provide a platform for collectively shaping the office of the future, Tenant Talks operates as a non-profit project. All proceeds from ticket sales are donated to charities around the world that are dedicated to making a difference in our communities. Learn more at tenanttalks.com.