Industry
Professional Services
Service
Workplace strategy, Interior Design
Category
HQ, Professional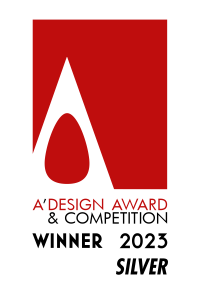 Westland Insurance, Canada's largest independent-owned brokerage, decided it was time for a brand refresh, which included a new head office location and design. After experiencing exponential growth in recent years, the company decided to consolidate three locations into one single central head office. The design goal for the new workplace was to accurately reflect the company's new brand while also showcasing its inclusive and inspiring identity and culture. Working with Aura, Westland was able to develop a workplace strategy that had a direct impact on the design, ensuring that the new office is tailored to the demands of its employees and business, allowing their team to thrive.  
Creating a space that reflects you
The new office design is flexible, supports hybrid working, represents the company's brand and culture, and encourages connection among Westland's broad network of employees. To produce a calm and inviting ambiance, each floor has a consistent welcoming feel. Employees seamlessly travel throughout the various floors without getting confused because social, collaboration and support spaces are in the same or similar locations on each floor. Furthermore, there are a variety of workstations accessible so that employees can choose how they wish to work on any given day. There is an area for everyone, from individual desks to group desks to virtual rooms. Moreover, a unique feature included in the office is the addition of a catering kitchen located on the top reception floor, where catering companies can prepare and set up for internal and external company events. The new Westland office reflects who they are: inclusive, connected, inspiring and modern. 
Read Case Study
Like what you see? Let us call you.
A well-planned workplace strategy can be the blueprint to future-proof your business growth.